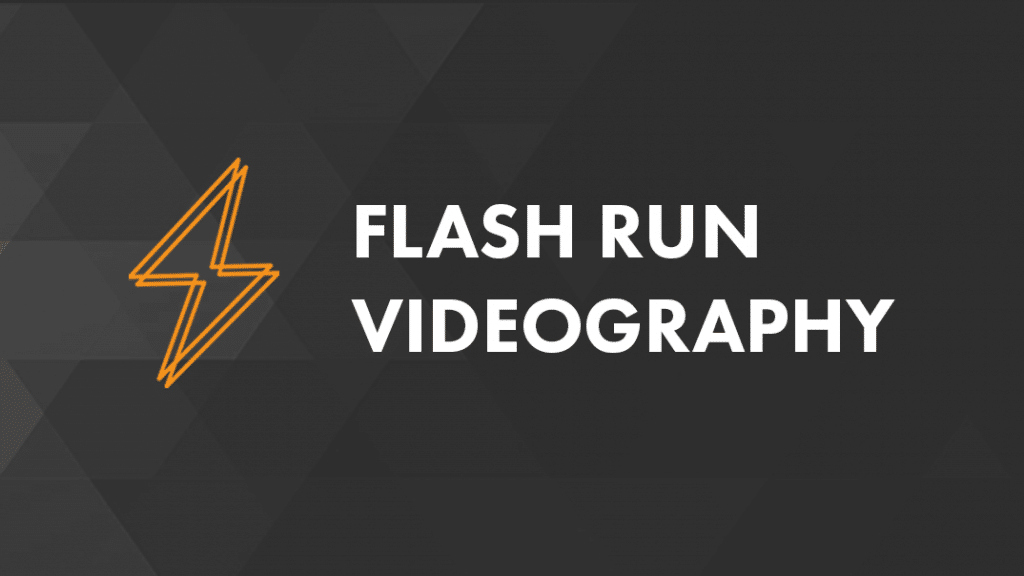 Promotional & Marketing Videos • Short Films & Documentaries • Video Editing • Digital Graphics
Flash Run specialise in creating cinematic and entertaining video content which is perfectly suited to your target audiences.
When heading into a new venture, we want to work with you as a creative partner to achieve the vision you are looking for and discover the best way to connect with your audiences. No matter what style of bespoke video you choose for your company or brand, we always believe the best footage comes from getting completely involved with your project and having fun while doing it.
Social Links:
Showcase of work: https://vimeo.com/showcase/8420031
Website: www.flashrun.co.uk
Facebook: https://www.facebook.com/flashrunvideography/
Instagram: @jadedparsley 
Vimeo: www.vimeo.com/flashrunvideography
Contact:
+44 7956 805630
say-hi-to-flashrun@beatpixels.com