Beatpixels is a team of industry professionals, and select, partners with decades of experience of bringing technology and creativity together to produce memorable events and experiences. You probably already know us, and we may know you, in case we don't, we are delighted to make your acquaintance.
beatpixels is headed up by: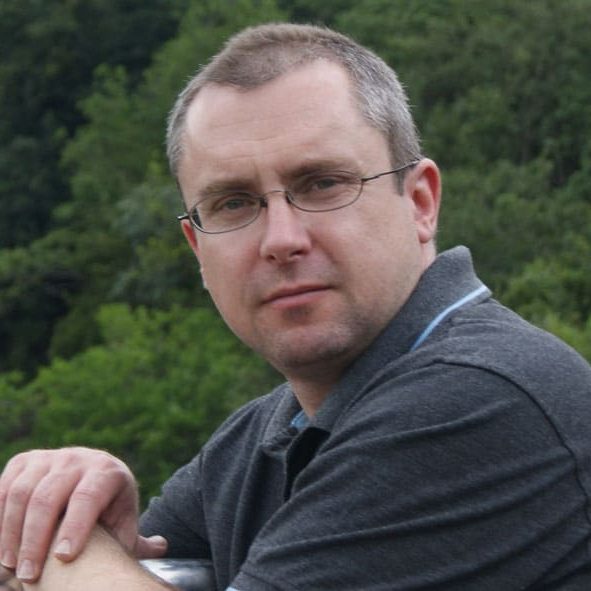 Jason C. Robinson
Managing Director/Chief Creative Technologist
As the technical Grand Fromage Jason is the first point of call for your creative technology solutions. For any technical or outsourcing information say hi to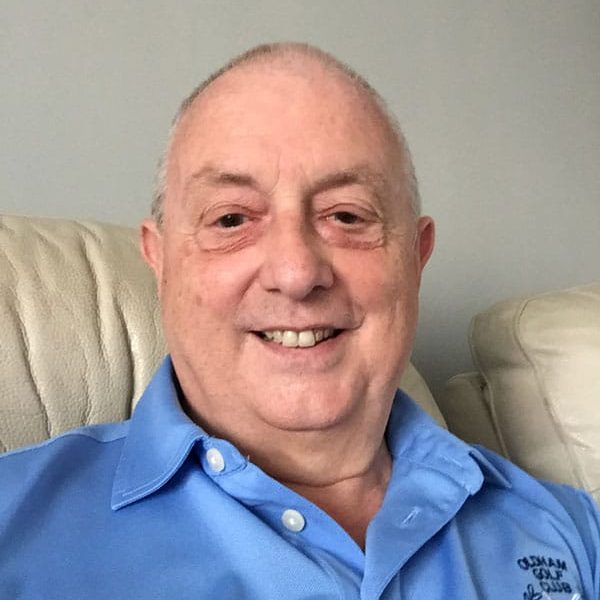 Mike MacCafferty
Finance Director/Joint Venture Manager
As the Chief Figure Fraterniser and contract administrator Mike is on hand to guide you through the all the T&C's of your project or Joint Venture Agreement with beatpixels. For any financial information or Joint Venture enquires say hi to
International Joint Venture Partners
Beatpixels has developed a revenue share Joint Venture Program in Asia and Southern Africa.  With our strategic partners we have been delivering Creative Technology to blue chip clients and local brands for almost a decade.
If you would like more information on our International Joint Venture program or are interested in creating a new partnership with Beatpixels say-hi@beatpixels.com
Can't find what you need…
In the unlikely event that you do not see a solution to your question directly from Beatpixels or our Joint Venture Partners be sure to check out our associate partners.
If you are looking for additional technical support for your events or installations, or if you are looking for outsourced assistance, say hello-support@beatpixels.com