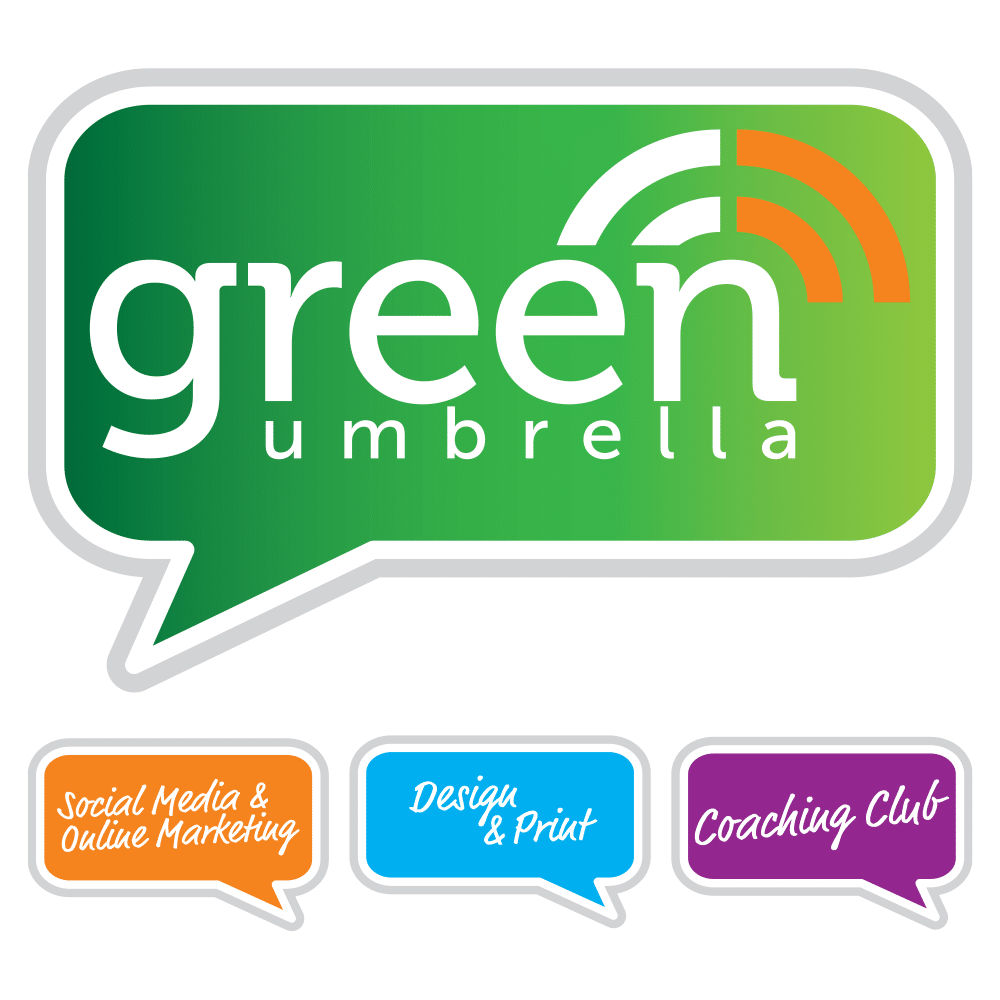 SOCIAL MEDIA MARKETING  • ONLINE MARKETING • DESIGN & PRINT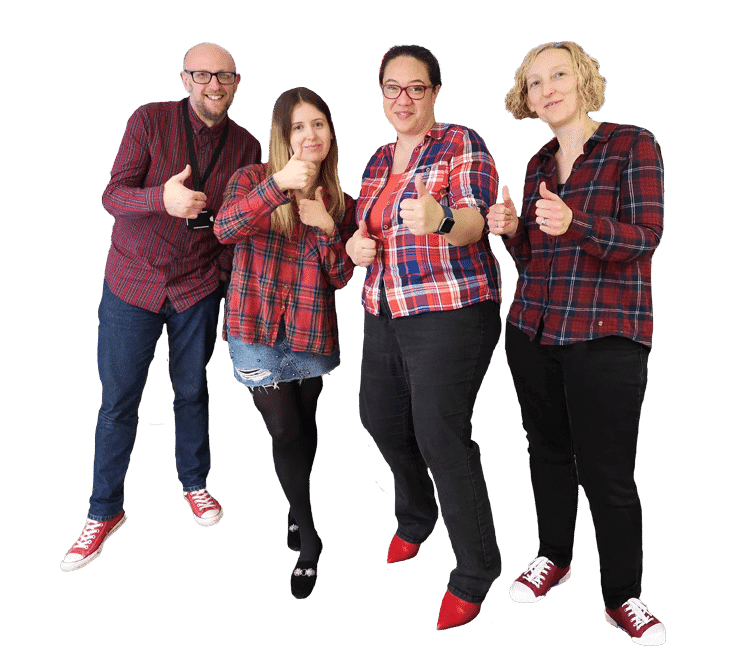 Marketing for business has seen a drastic change over recent years. Traditional marketing methods are seeing a decrease (such as newspaper adverts, trade magazines, although we are still big fans of all things print!) and digital marketing methods such as internet advertising, email marketing and the use of social media marketing have seen an increase.
Why do people respond to social media rather than the traditional methods? The answer to this question is a simple one… marketing is no longer a one-way street, it's an engagement of conversation.
Visit our website to find out more information on how we can help your business.